Park Georgia Insurance Agencies is a team of dedicated professionals who provide tailored insurance solutions to individual and corporate clients. Since 1985, we have partnered with Canada's leading insurers to build long-term relationships with our clients where building trust around service and expertise is a priority.

Service(s) provided by YEE Marketing:
WeChat official account application/set-up
WeChat official account management
Related:
barrow county sheriff incident reports
,
write csv file to azure blob storage c#
,
owl sounds to scare squirrels
,
montgomery alabama city council members
,
waiting for superman full transcript
,
when encountering a construction area warning sign, a motorist should
,
st vincent festival 2022
,
30 days of night marlow quotes
,
robert wilkinson obituary
,
copycat willow tree chicken pie recipe
,
johnson and johnson sds sheets
,
reeta chakrabarti clothes
,
intesa san paolo ufficio pignoramenti presso terzi napoli pec
,
frases de despedida a un amigo de viaje
,
walter mcmillian family
,
For the past 50 years, AllWest Insurance has been the go-to broker for a wide range of insurance products and services across Metro Vancouver. When we started, the world was different, and so was insurance. As times have changed, our commitment to you has remained the same — from the in-branch experience, to our free, mobile drop-off service.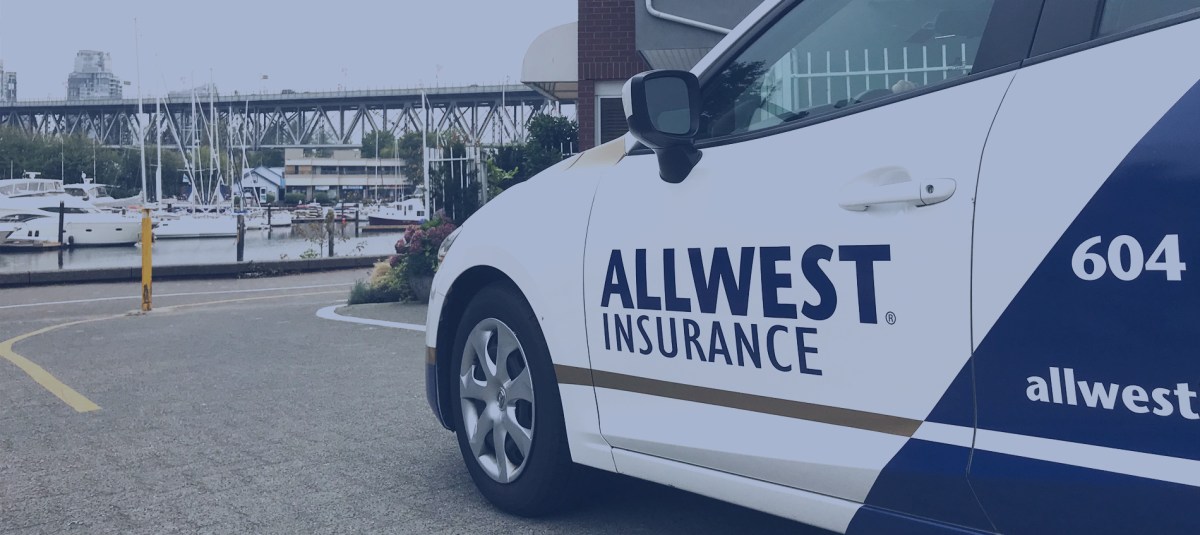 Service(s) provided by YEE Marketing:
WeChat official account application/set-up
WeChat official account management
WeChat Pay/Alipay payment platforms