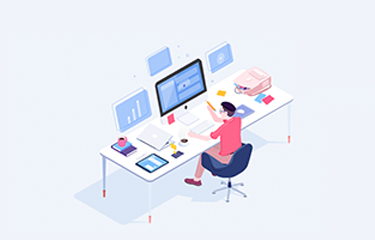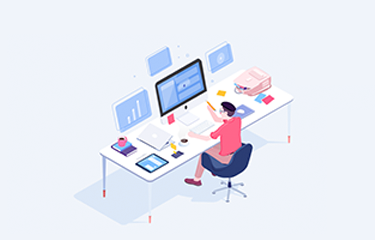 WeChat Official Account Management
Our professional account management team helps keep your official account up to date with current articles, homepage button links, and auto-reply contents. Whether you're using one of our service plans or has a customized management package, our team will provide the utmost care and attention to your account's details and needs.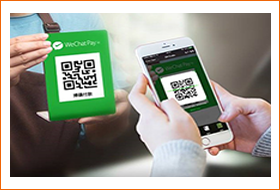 Article posting
Auto-reply coding
Customized service
Pay with AliPay/WeChat Pay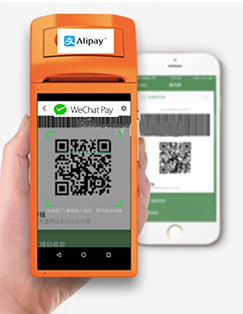 AliPay and WeChat Pay have 1.17 billion active Wechat users, covering about 93% of Mainland Chinese users.
YEE Marketing can help you to set up Alipay and Wechat Pay in a week.