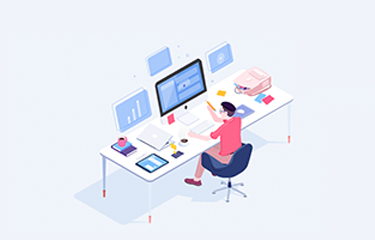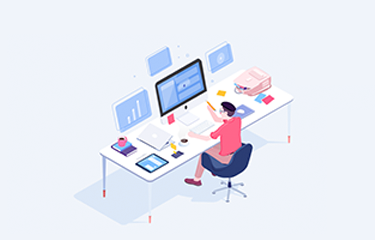 KOL / INFLUENCER MARKETING
Influencers are an integral part of digital marketing. YEE Marketing can identify the specific KOL that matches your branding and promotional themes.
We customize each campaign from design to management in order to meet specific objectives. Our KOLs are on various social platforms including Instagram, WeChat, Redbook, and Facebook.
1. Identify objectives and needs
2. Match campaign needs with KOL(s)
3. Full campaign management
4. Statistical summary of posting details, views, and reach