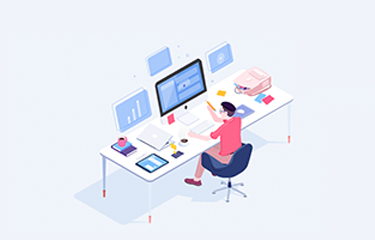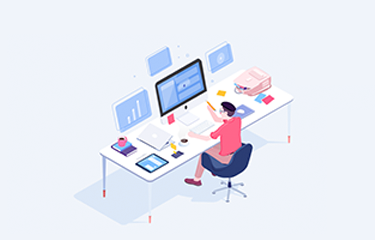 Redefining Business Cards in Changing Times
With our YEE Card, send an instant summary of your biography and business via a QR Code to clients via email/text/WeChat/WhatsApp – highlighting key features with pictures and video!
YEE Card Advantages
Multilingual with Instant Access via Smartphones
Dynamic Customized Multimedia Content
Ongoing Statistical Analysis
Payment Processing Capabilities
Environmentally Friendly
Social Distancing Compliant
Access is simple! Scan the QR code using with any iPhone camera, Android with a scanning app, or WeChat and have an INSTANT link to your information.
Using our YEE Card:
QR Code … Scan with App … Instant Access (scroll down)