Simply turn on the radio if you merely want to hear Top 40's popular music, but if you want to see the Classics done right, there is no other band but The Phonix! The Phonix are a 9-piece Canadian band from Vancouver BC that play all your Funk Soul R&B favorites. Since forming in June 2009, the Phonix has performed at over 500 events and festivals. They are a staple in the diets of thousands of funk-lovers as they diligently fulfill their role as house band at the Arts Club's Backstage Lounge, where they have performed since 2010. The band's sound fuses heavy-hitting dance grooves with flashy horn lines, energetic instrumental solos and soaring vocals that will make you want to dance all night.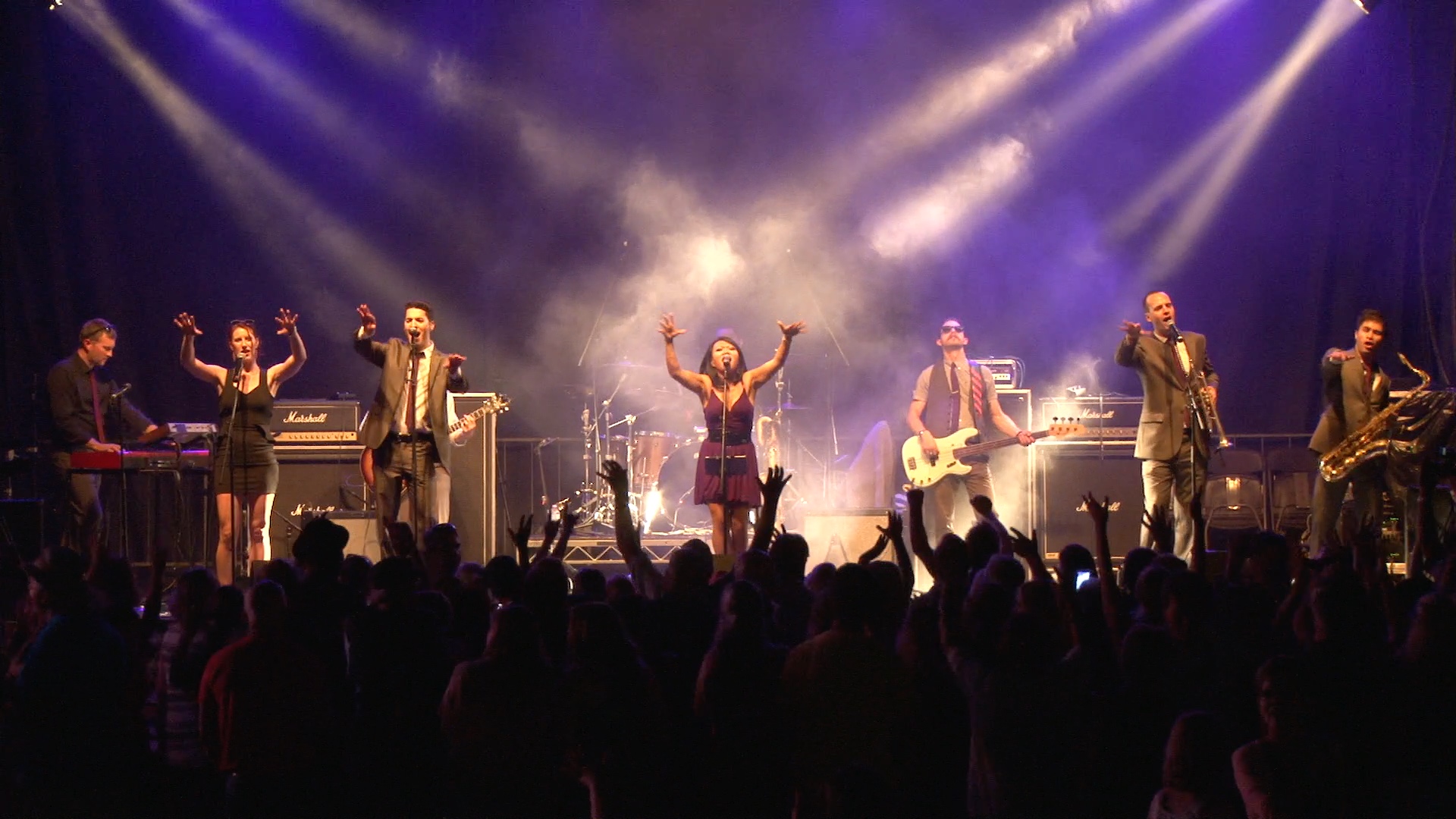 Service(s) provided by YEE Marketing:
WeChat official account application/set-up
WeChat official account management
WeChat Pay/Alipay payment platforms
Global Dance Challenge aims to bring together some of the most outstanding young dancers from around the world and serve as an introduction to an international career. Open to participant of all nationalities ages 6-22, GDC provides professional coaching, master classes, stage experiences and cultural programs to cultivate artistic excellence as well as to inspire dancers to be conscientious global citizens.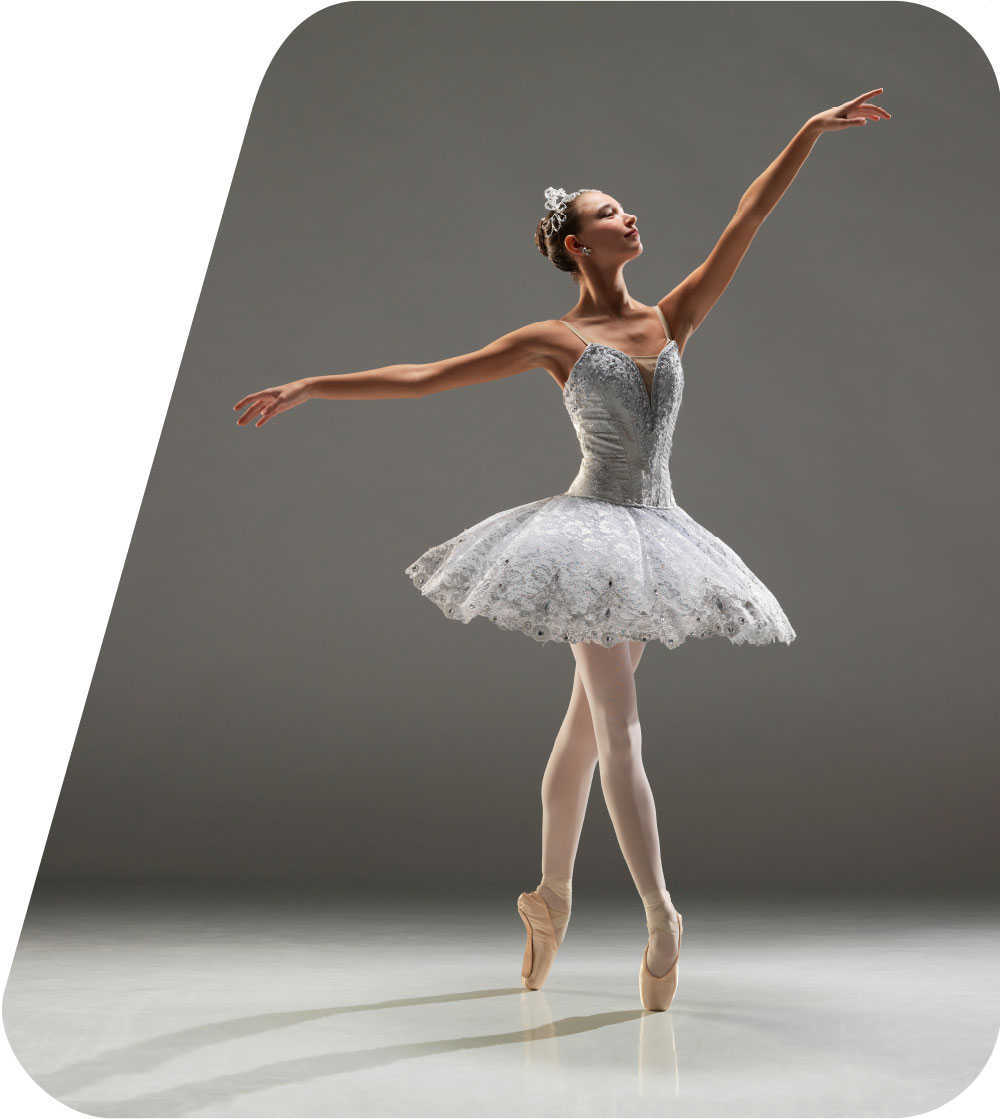 Service(s) provided by YEE Marketing:
WeChat Pay/Alipay payment platforms
The Vancouver Metropolitan Orchestra is a non-profit society founded by Maestro Kenneth Hsieh. Since its inception in 2003, the Vancouver Metropolitan Orchestra (VMO) has been dedicated to providing superior orchestral mentorship for talented music graduates, helping them move from student to professional.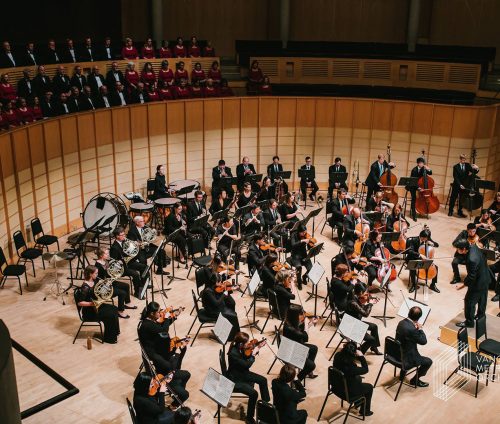 Service(s) provided by YEE Marketing:
WeChat Pay/Alipay payment platforms