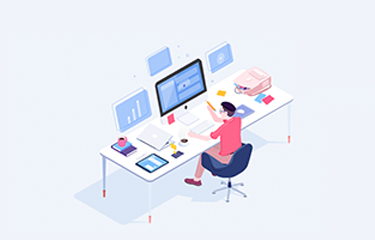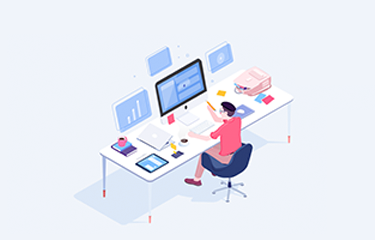 YOUR DIGITAL HEALTH RECORD 
GIVING YOU A PEACE OF MIND
AT HOME AND ABROAD
Whenever your health condition, language, or location is an issue, your E-WELLNESS ID will allow others to have instant access to crucial information.
Key information such as emergency contacts, health professional contacts, insurance information and other health-related information is stored and accessible when you need it the most.
It also offers COVID status declaration by verifying your current health status with a date stamp generated when you last updated it. It's an easy and modern way of showing that you are able to interact with others in a COVID-free manner.
Access is instant via a QR code or an URL link! In addition, you will have your individual E-Wellness ID card, with instructions in multiple languages for easy reference.
Sign up an E-Wellness ID for your parents, children and other loved ones so there is a peace of mind whether they are at home, at school, or far away elsewhere.
Your health matters – register for your personal digital health record at ewellnessid.com.