Our landscape architecture firm strives to make beautiful, skillfully constructed residential gardens that reflect the personality and practical needs of the people who will use and enjoy them. For more than 30 years, we have worked alongside leading Pacific Northwest architects, interior designers and contractors, as well as individual homeowners, to make integrated, harmonious, versatile outdoor spaces that are pleasing to the eye and refreshing to the spirit.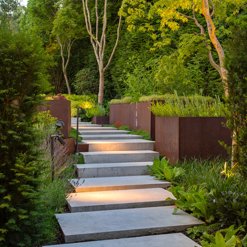 Service(s) provided by YEE Marketing:
WeChay Pay/Alipay payment portals
As professionals in the construction industry, with over 40 years of combined construction experience, we heard and responded to the need from homeowners to manage and maintain their state-of-the-art homes. New homes have become very complicated and require a great deal of attention in order to extend the life of the equipment that is now essential in keeping the home healthy.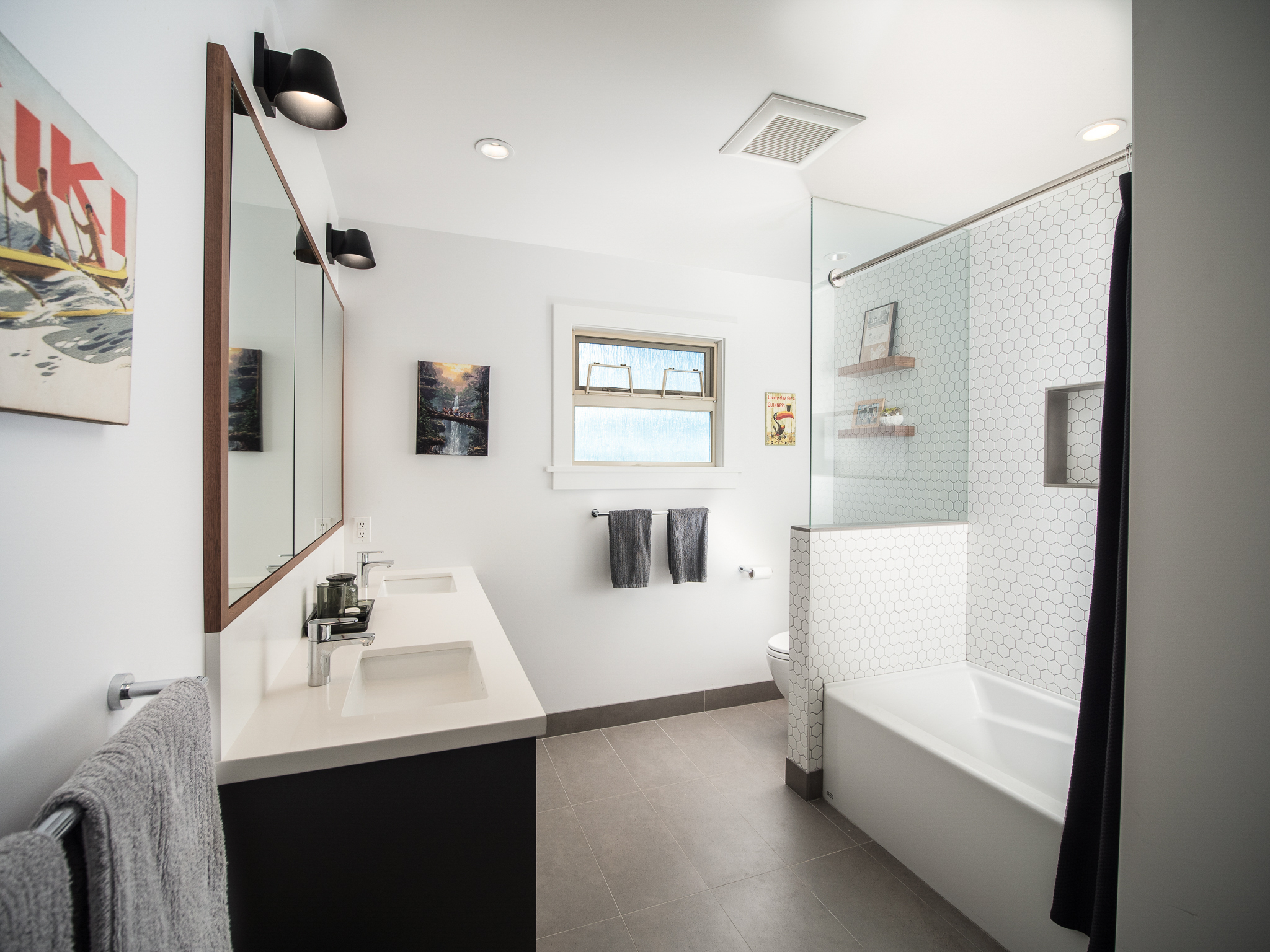 Services provided by YEE Marketing:
WeChat Pay/Alipay payment portals
FOSSIL has been building Vancouver's most challenging outdoor spaces for more than twenty years. The first choice of many prominent landscape architects, architects and premier homebuilders, FOSSIL exceeds the expectations of the most discerning clients. Our experience and expertise in all aspects of landscape construction delivers quality workmanship and attention to detail that stands the test of time.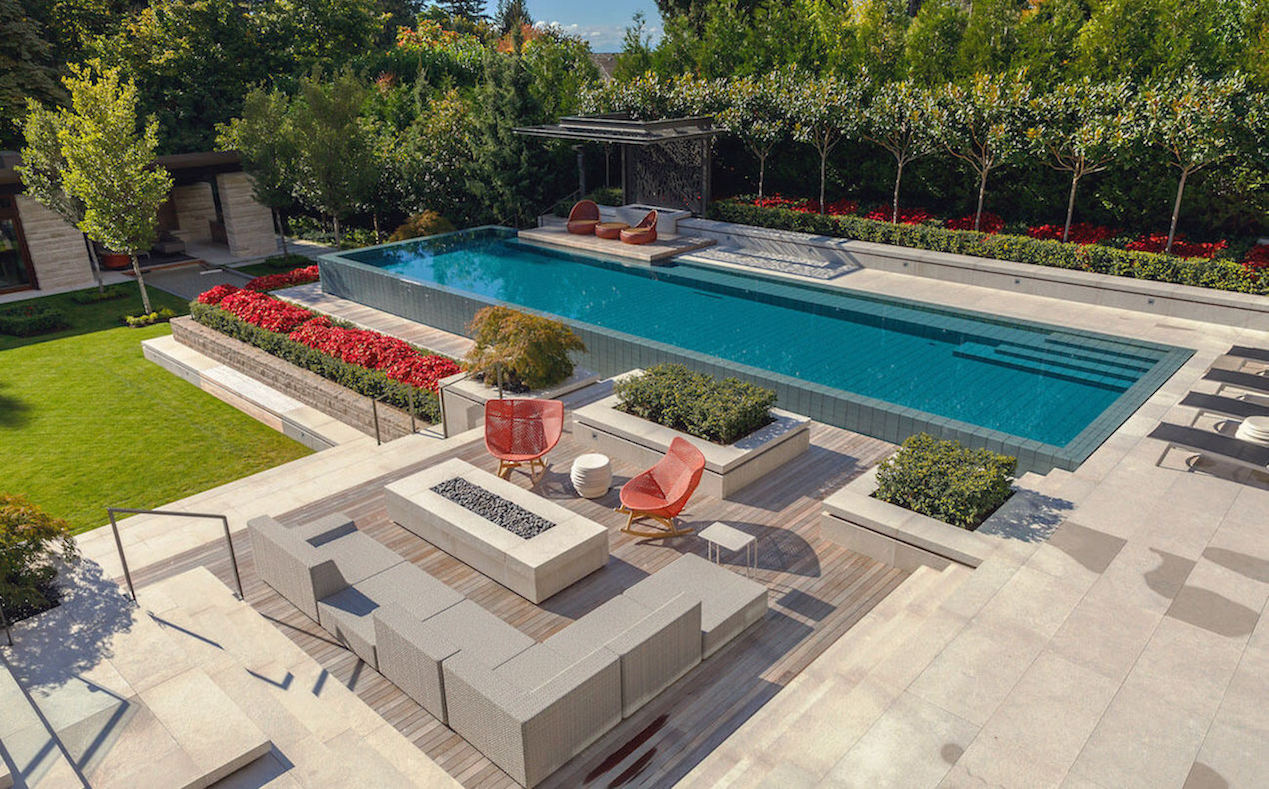 Services provided by YEE Marketing:
WeChat Pay/Alipay payment platforms