Marketing the Tri-Cities' Finest Homes
As a perfectionist in his business, John has surrounded himself with the top professionals in multiple industries to ensure nothing but the best in all aspects of Real Estate transactions for his clients. These business leaders are the people John refers to as his team because they are the best at what they do. This allows John to do what he does best, showcasing homes and working directly with the global community that is Greater Vancouver, building relationships and negotiating to make your deals happen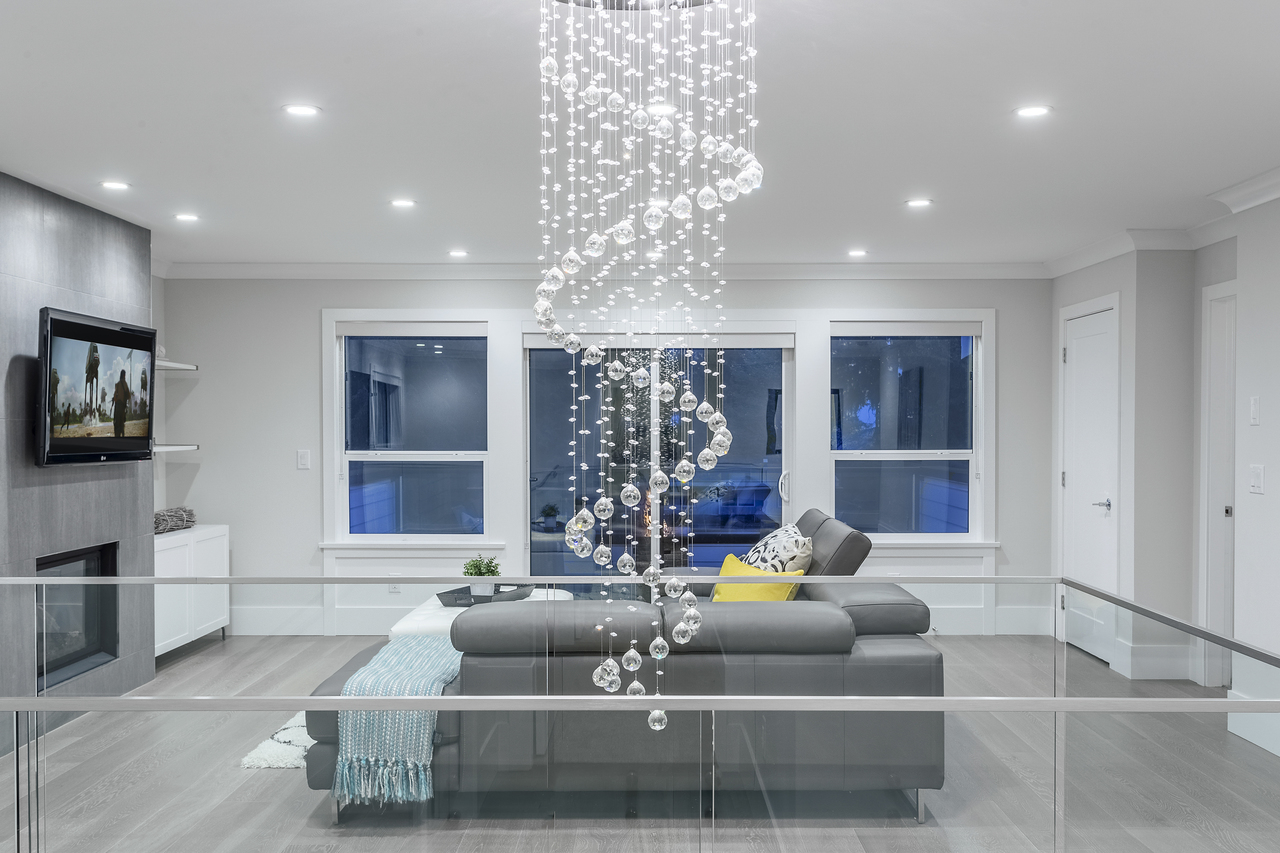 Service(s) provided by YEE Marketing:
When you make the important decision to buy or sell a home, I'm committed to going the extra mile to ensure that all of your needs are successfully met in a professional and honest manner. For Service and Commitment, let me help guide you with your next purchase or sale.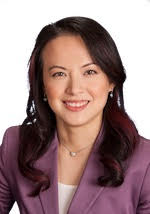 Service(s) provided by YEE Marketing:
The Adam Lloyd Home Selling Team is a dedicated team that seeks to provide our clients with an exceptional buying or selling experience. Our members are exceptionally knowledgeable when it comes to the ins and outs of the Real Estate Market, which puts us proudly in the Greater Vancouver Real Estate Board's Medallion Club. We provide the expertise, negotiation skills, knowledge, and creativity to help you get outstanding results. We specialize in houses, condos, and townhouses in Burnaby, New Westminster, Coquitlam, and Vancouver.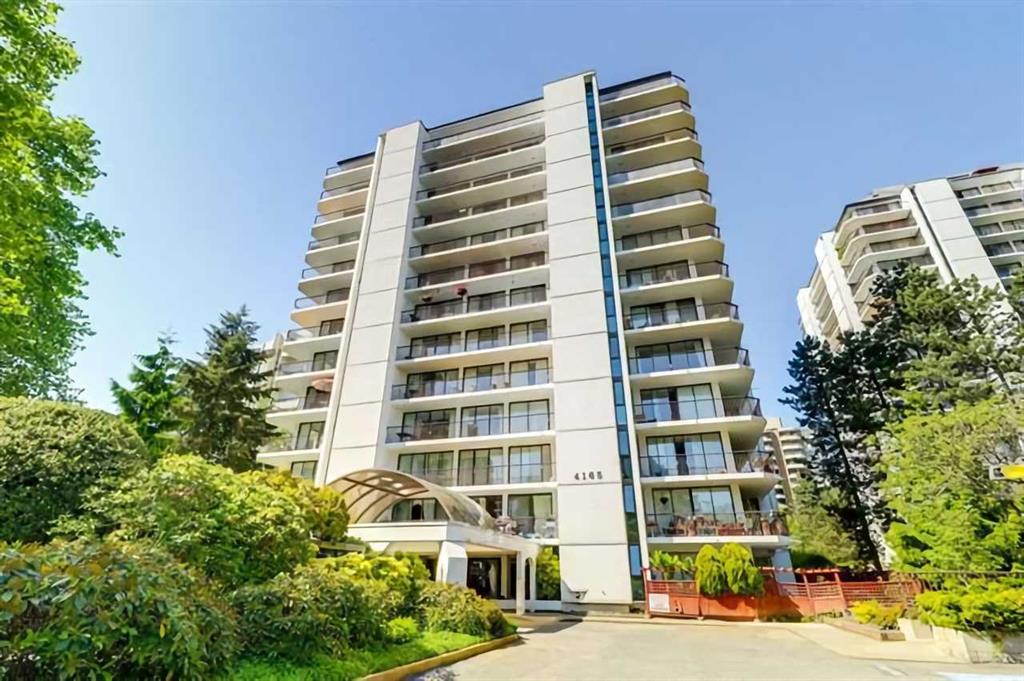 Service(s) provided by YEE Marketing:
WeChat official account application/set-up