King Living Vancouver
Since 1977, design, innovation and comfort, have been the foundations of King Living. Five decades later and King Living is still a family owned and run Australian company, proud of its past and excited about its future.
We believe great furniture needs more than just great looks. Because sofas, chairs, tables, beds. Life happens around them, in them, on them. They're an essential part of how you live your life. That's why every piece of furniture we design is built with living in mind. Not just to fit in with your life.
But to make it better.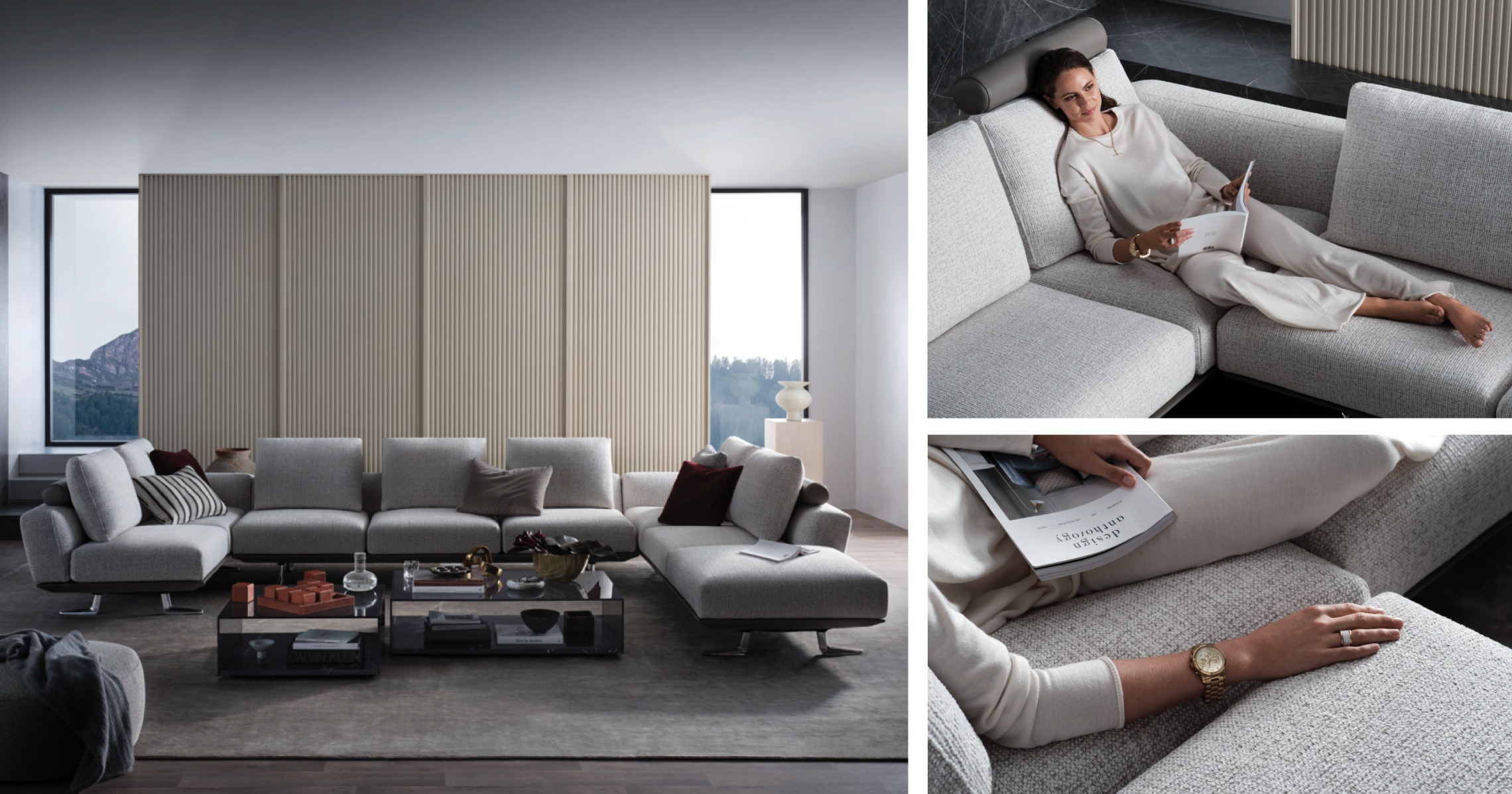 Service(s) provided by YEE Marketing:
WeChat official account application/set-up
WeChat official account management
WeChat campaign
WeChat pay/Alipay
KOL/Influencer campaign