Long-running, casual family establishment dishing up traditional Italian & Greek specialties. Chef/owner John Chow creates a home-made comfort feel with his Italian cuisine.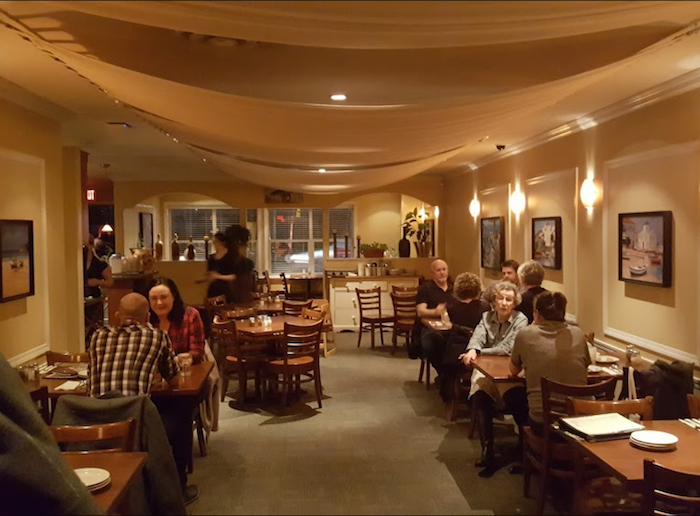 Service(s) provided by YEE Marketing:
Dinner With A View is an intimate and limited-time pop-up dining experience. Guests will enjoy a 3-course blind menu which takes place in clear frameless geodesic domes. The meals are masterfully created by our celebrity chef using locally sourced ingredients.
The Dinner With A View domes are inspired by different regions of the earth and are transformed into terrariums with distinct terrains such as tundra, tropical, grasslands, arid and boreal forest.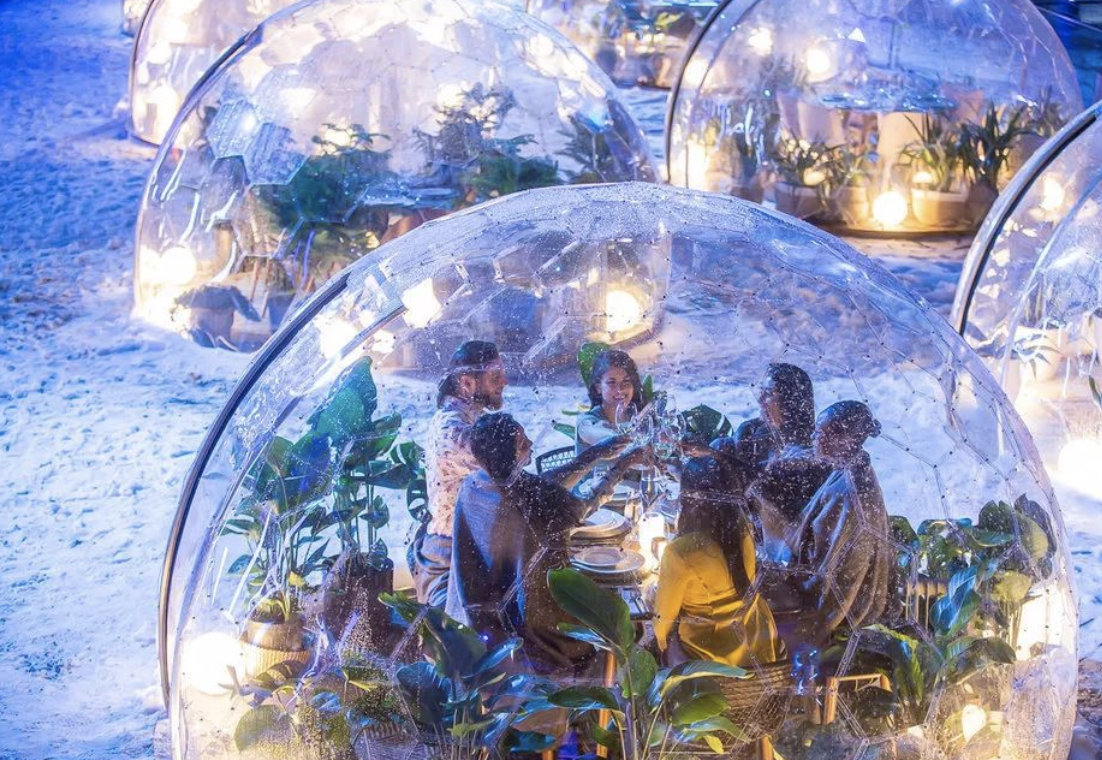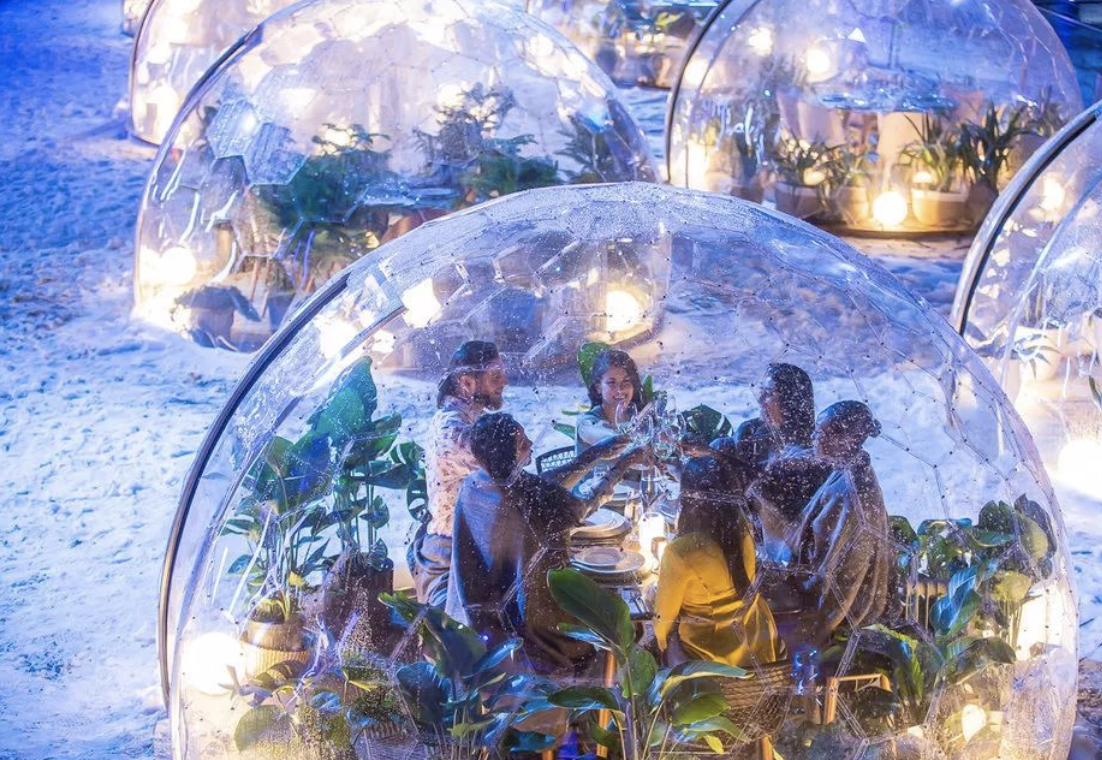 Service(s) provided by YEE Marketing:
Bringing together the distinct flavours of regions in Asia, Europe, the Americas, and beyond, the Rise Eatery is dedicated to pushing the boundaries of culinary ingenuity. Founded by husband-and-wife team Dan Leung and Wanda Lai, we are a meeting point and destination for friends, strangers, and neighbours who come to catch up over cocktails, unwind after work, or toast to milestones big and small—always with a bevy of shared plates on hand.
Service(s) provided by YEE Marketing:
At Nomad, we strive to follow the same constructs by creating and nurturing relationships with our region's farmers and suppliers. Menus are created using a combination of this season's fresh crops and last season's bounty that has been preserved in house. Our chefs know the origin and content of every dish we serve in order to provide peace of mind to our guests. Simple yet stylish, we strive to tell a story with every dish and every drink we serve. We want to teach people how to take advantage of this amazing part of the world. Seasonal, Sustainable, Respectful.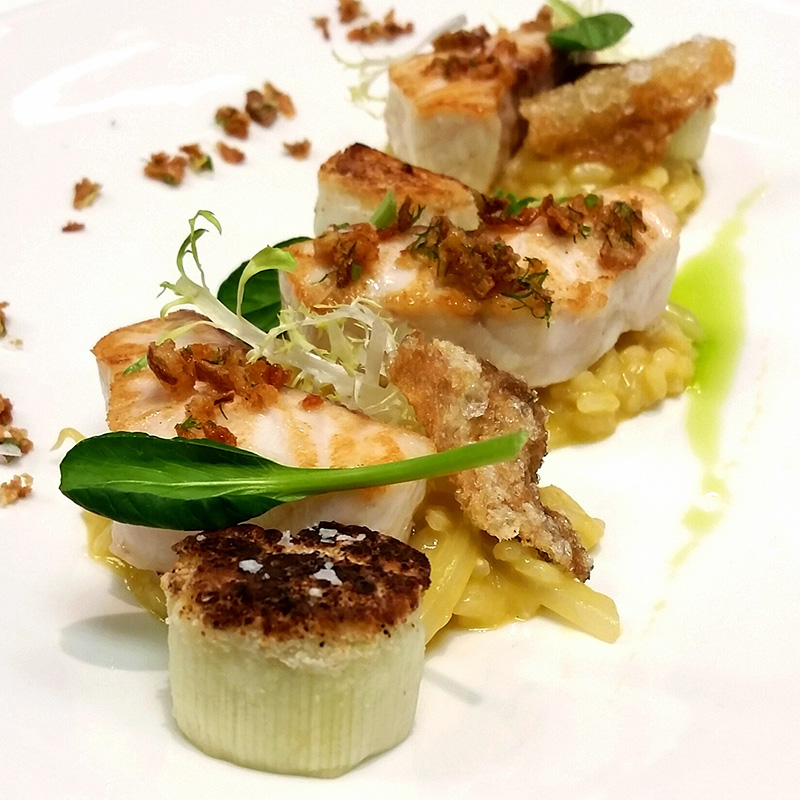 Service(s) provided by YEE Marketing:
WeChat Pay/Alipay payment platforms
ARC Restaurant offers simply inspired, handcrafted fare in a relaxed setting. With its beautiful West Coast views, it's the perfect place to partake of urban artisanal food.
The uniquely curved space is destined to be the spot you'll come to meet with old friends and new.  Enjoy the local in-season items on the daily fresh sheet, or gather at the Chef's Bench. The bar features live music, local craft beers, world-class wines and cocktails mixed to perfection.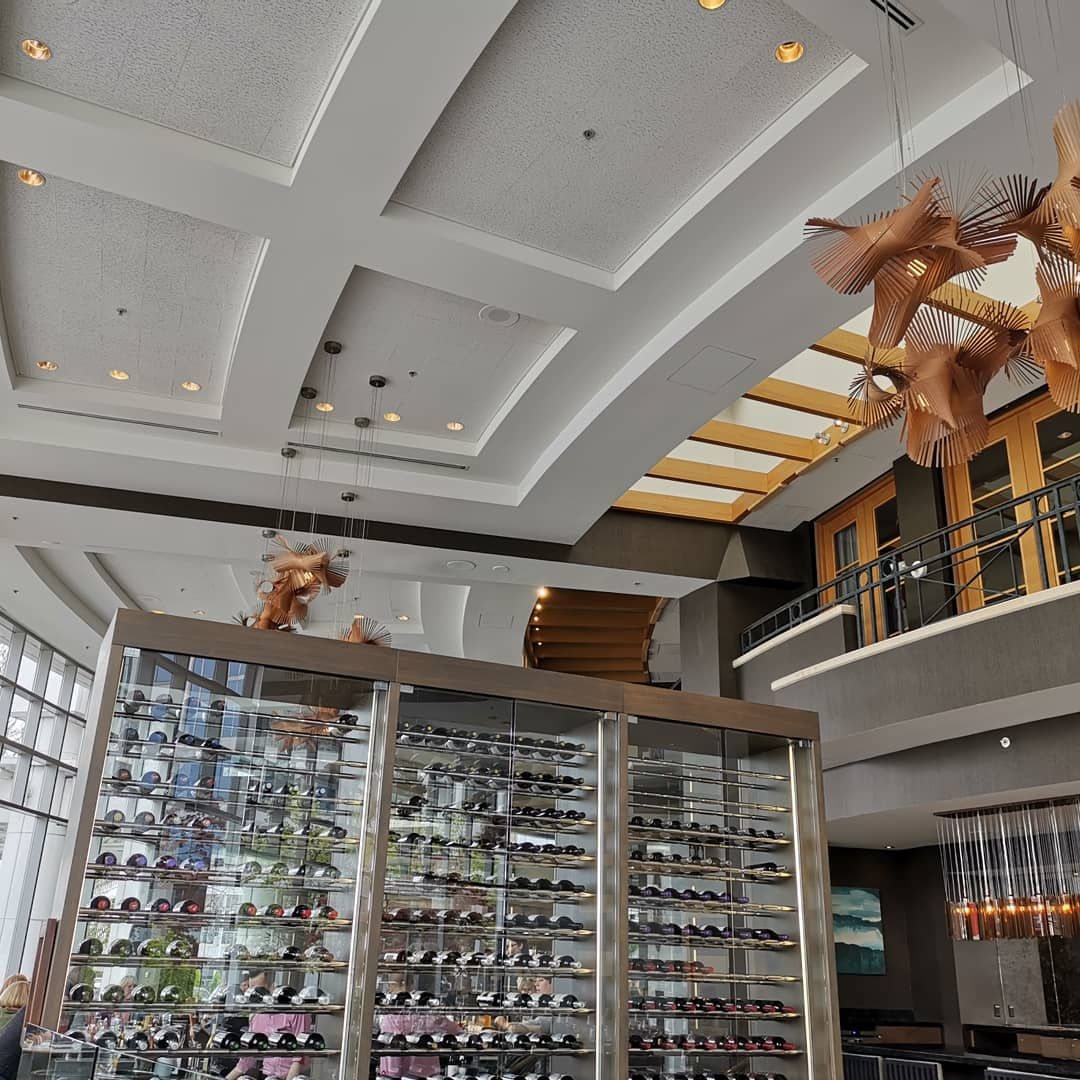 Service(s) provided by YEE Marketing:
Located in the heart of Yaletown, West Oak is a bustling, modern-rustic space featuring oak décor and a buzzing open kitchen. Vancouver's go-to spot for fine cuisine and a serene dining experience.
We source all of our products as ethically and locally as possible. Locally by Two Rivers Meats, our meat is naturally raised, grass-fed without hormones or antibiotics. Our seafood is all Oceanwise certified and delivered fresh daily. All of our produce and herbs are from a local supplier, Hannah Brook Farms, and Mikuni Wild Harvest mushrooms.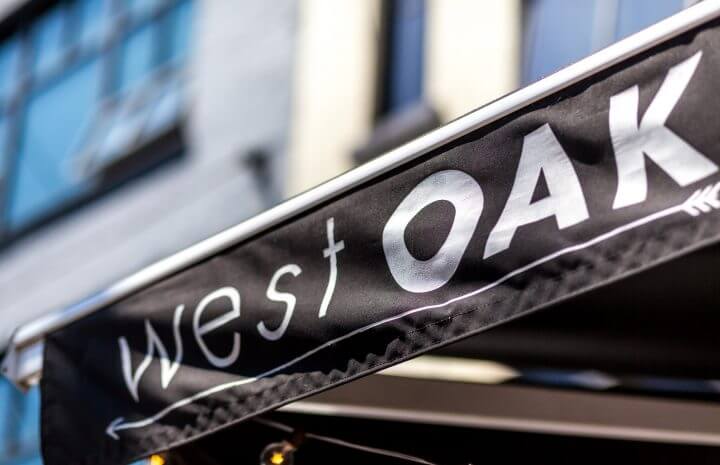 Service(s) provided by YEE Marketing:
YEE Menu
WeChat Pay/Alipay payment platforms
An interactive cultural and culinary experience unlike any other, Origo Club offers guests a refined-yet relaxed atmosphere where East meets West in a gallery of contemporary Asian art, a stylishly chic restaurant featuring French-inspired food and wine, as well as a state-of-the-art café.
At every turn, Origo Club underscores its unique nature by celebrating heritage, eclipsing cultural boundaries and satiating the senses.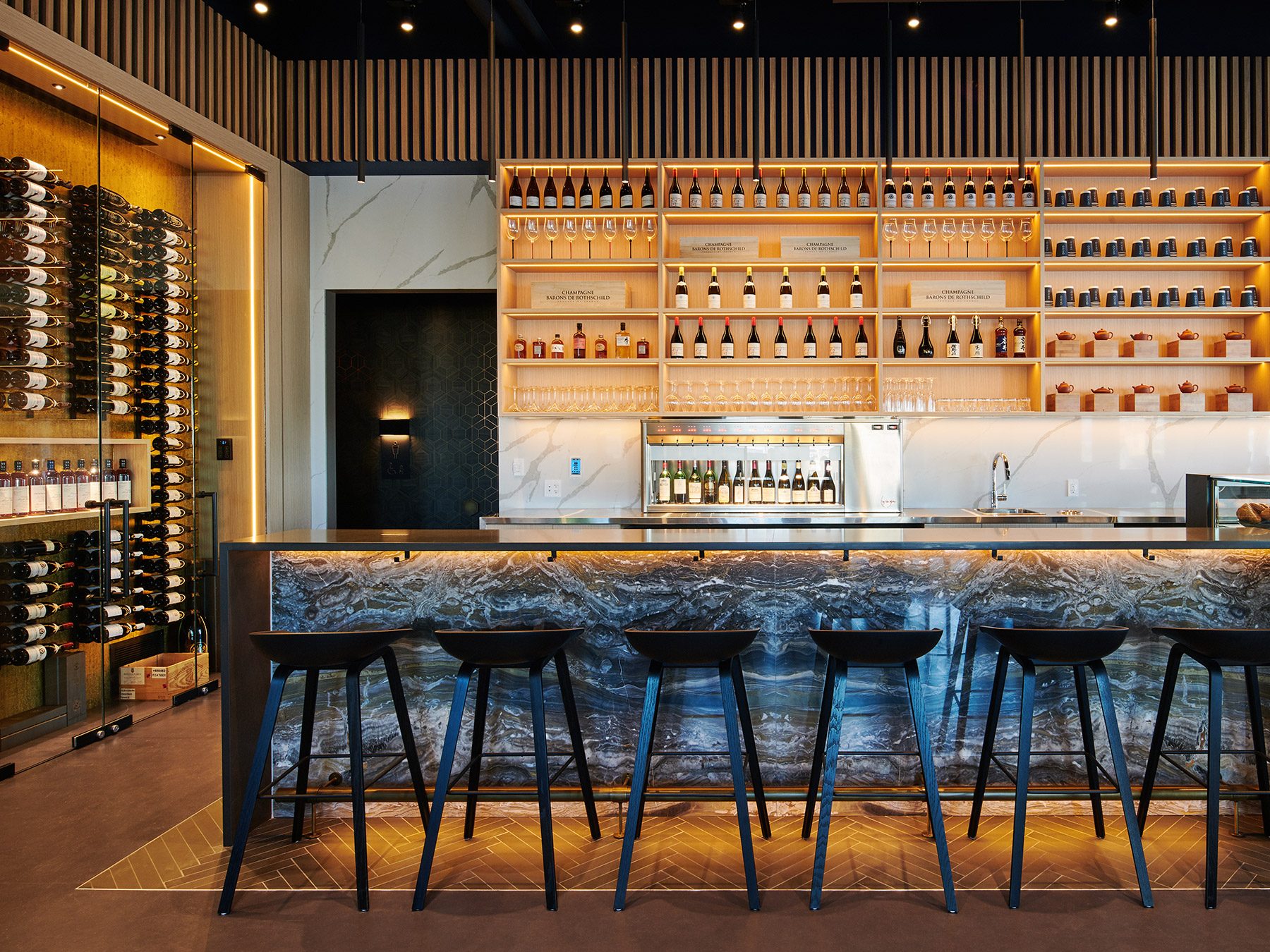 Service(s) provided by YEE Marketing:
WeChat official account application/set-up
Our culinary team works with local suppliers to bring in the freshest of products to showcase the best that BC has to offer. What every small restaurant ought to be: a commitment to quality, service and value that keeps our guests coming back time and time again creating true guest connection and the best hospitality experience in Vancouver.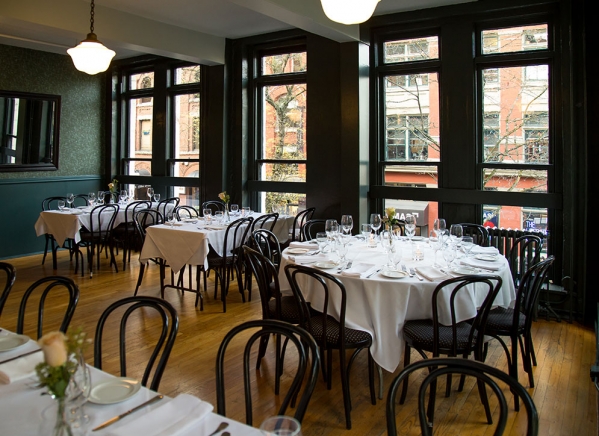 Service(s) provided by YEE Marketing:
Classic Italian fare using the best local and seasonal ingredients is offered at La Pentola inside OPUS Hotel. Simple, handmade pasta and traditional nose-to-tail meat and fish dishes served family style are the focus of this award-winning Vancouver restaurant.
Experience La Dolce Vita right here in Vancouver with locally grown vegetables and sustainably farmed meats. Honoring our Italian heritage, we import only the best Italian olive oils, prosciutto, and burrata. Guests may dine a la carte, or choose to trust Chef Travis McCord to create an unforgettable dining experience where the table enjoys a carefully crafted, shared menu tailored to their individual tastes.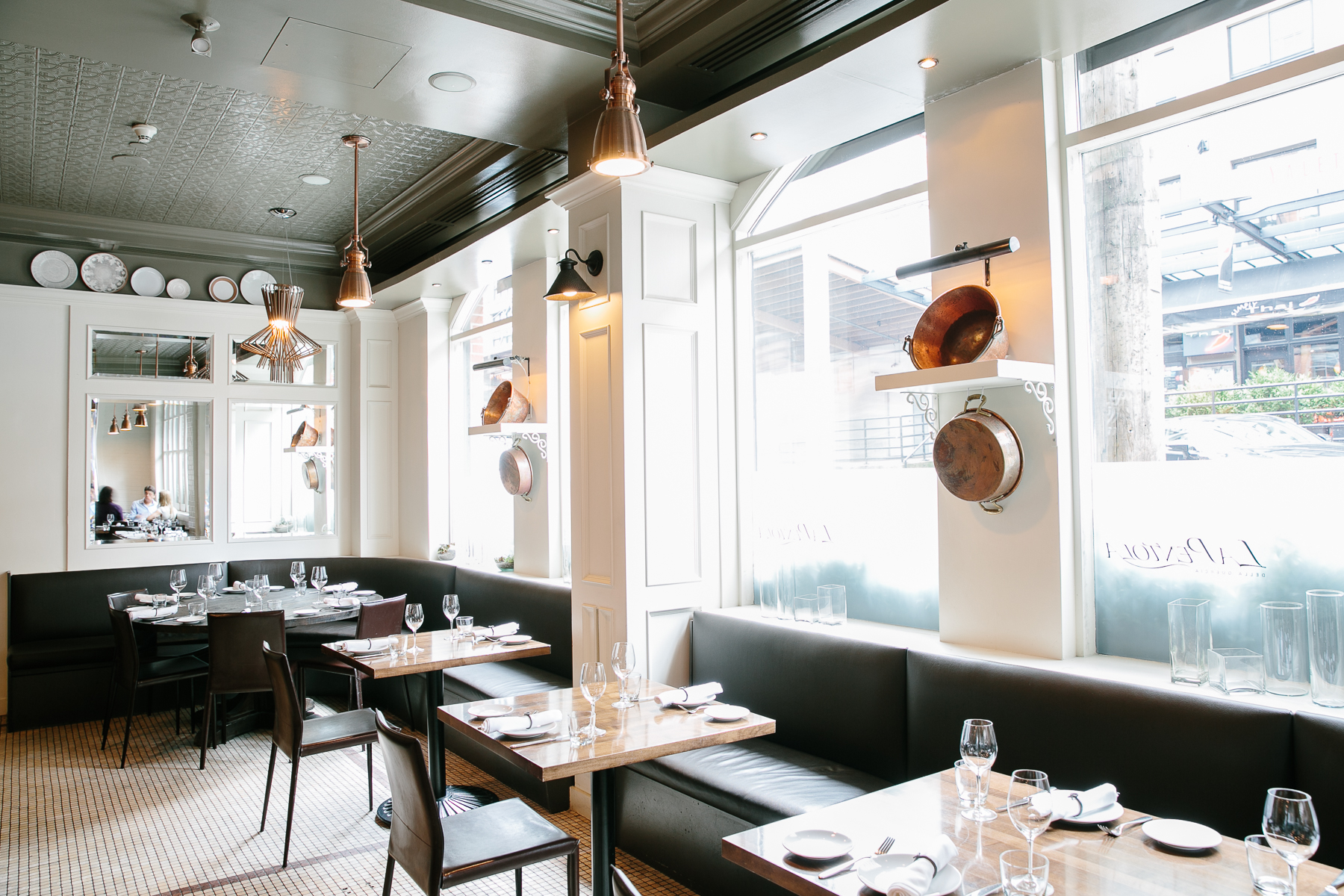 Service(s) provided by YEE Marketing:
Prominently featured at the iconic Vancouver Marina, The Boathouse Restaurant is the perfect place to wind down after a day on the water or enjoy a delicious lunch while enroute to the Vancouver International Airport. Distinctively West Coast, The Boathouse Restaurant features a menu of wild and sustainable seafood, CAB-certified aged steaks and BC VQA wines. Grab seating in the stylish dining room or bar for freshly shucked oysters and stunning waterfront views; or out on the seasonal open-air patio for a closer look at the river and marina.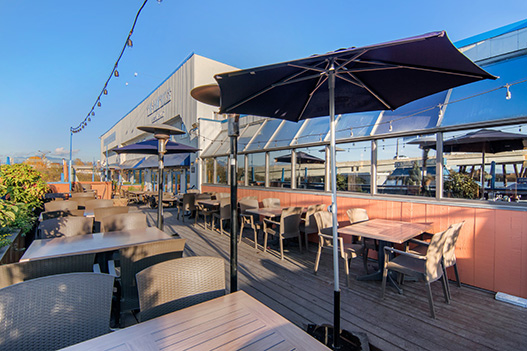 Service(s) provided by YEE Marketing: