ARC Fairmont Waterfront
ARC Restaurant offers simply inspired, handcrafted fare in a relaxed setting. With its beautiful West Coast views, it's the perfect place to partake of urban artisanal food.
The uniquely curved space is destined to be the spot you'll come to meet with old friends and new.  Enjoy the local in-season items on the daily fresh sheet, or gather at the Chef's Bench. The bar features live music, local craft beers, world-class wines and cocktails mixed to perfection.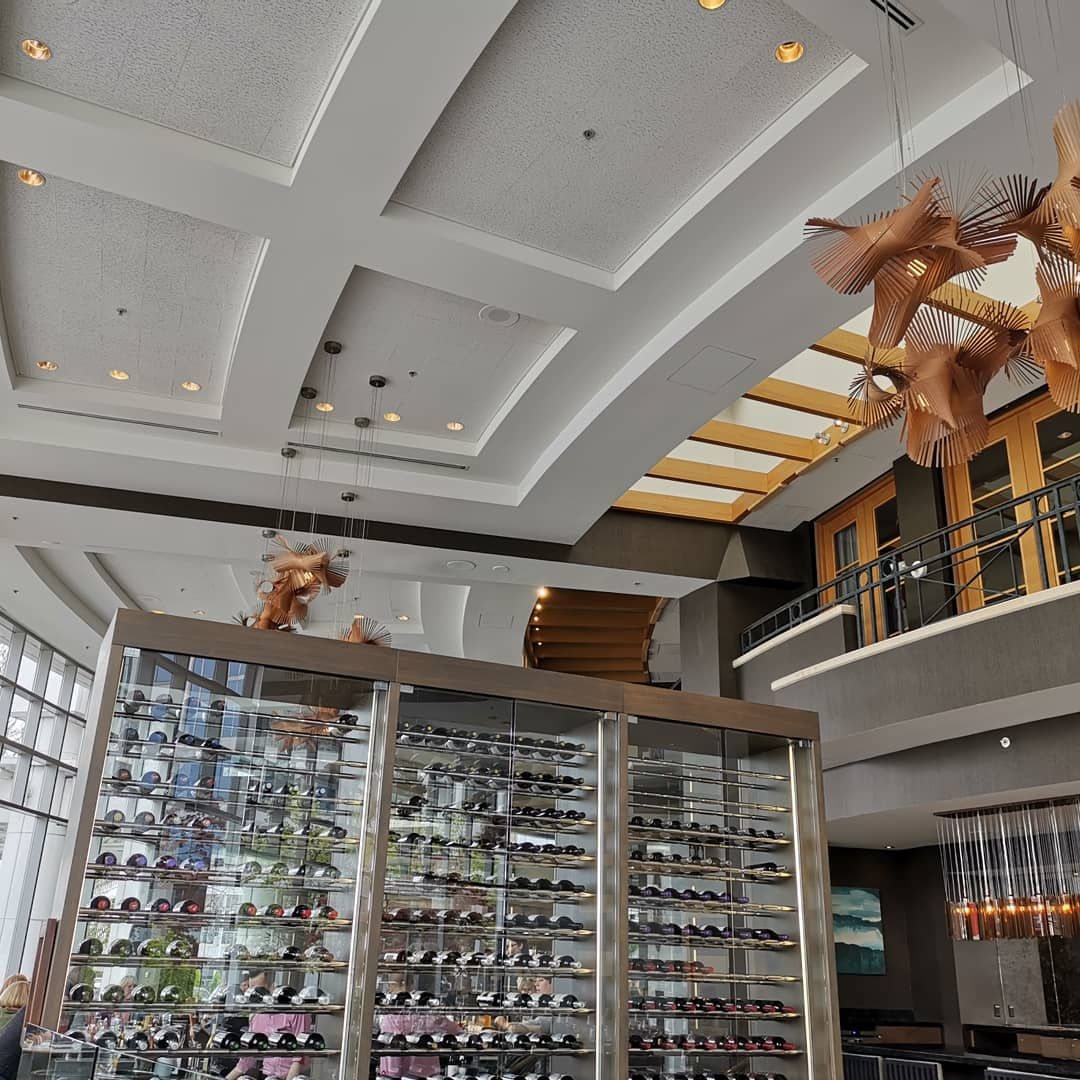 Service(s) provided by YEE Marketing: