ChinaGoAbroad
CGA is a bilingual (English and Chinese) membership-based platform that offers rich and relevant information concerning Chinese outbound investment.  CGA's key partner in China is the China Overseas Development Association (CODA), which up until recently reported to the National Development and Reform Commission (NDRC). With a vast international community, CGA connects government agencies, corporate entities and individuals interested in Chinese global investments.
CGA match makes cross-border investment and trading transactions and offer relevant advisory services. CGA members offer a rich pool of products and knowledge from a diverse range of industries, regions and transactions types.
Find out more information about CGA by viewing their Institutional Video: https://www.youtube.com/watch?v=82ixZFkYX4A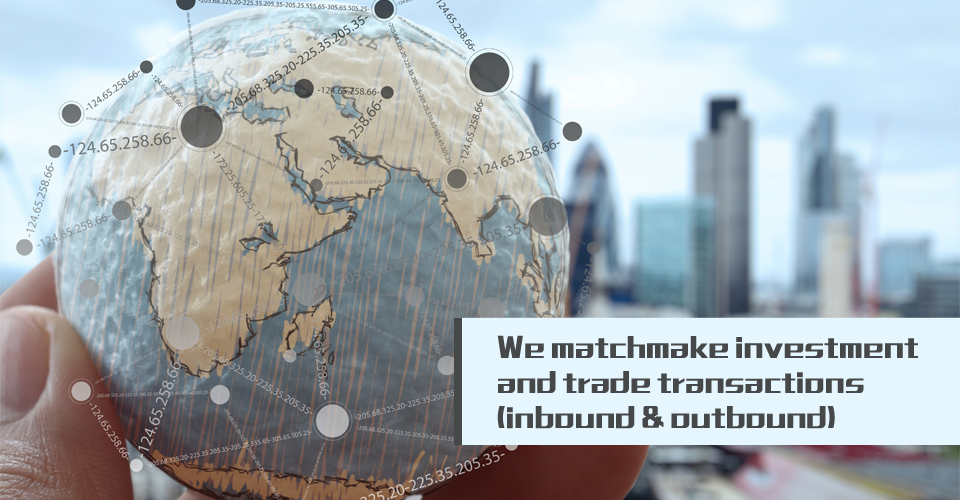 YEE Marketing and China Go Abroad work together synergistically to establish and manage WeChat official accounts for global businesses.