Pulse Marketing
Pulse Marketing Inc. specializes in social management, WeChat marketing, paid advertising, SEO, branding, email marketing and start-ups. Pulse Marketing is a sales-focused marketing firm with an objective to increase engagement, improve brand definition and discover more effective marketing for all our clients. Pulse Marketing is based out of Vancouver, B.C.
Clients: https://www.pulsemarketing.ca/#clients
Contact: Hi@PulseMarketing.ca
#PulseDriven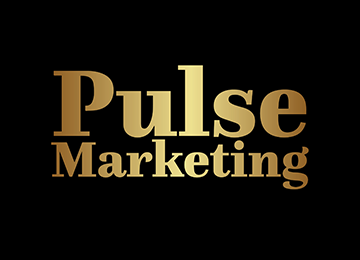 YEE Marketing and Pulse Marketing work together synergistically to establish and manage YEE Cards and YEE MENUs for global businesses.