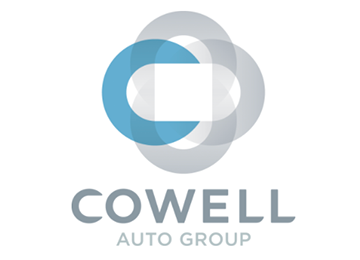 Cowell Auto Group
Since 1967, we've been committed to providing you with the best possible service—and to improving it every day.
Richmond was a charming and sleepy little community of 35,000 people 50 years ago. There was one stoplight at the corner of #3 Road and Westminster Highway with ditches down both sides of the street where horses casually strolled after wandering away from the Lansdowne Park race track. 1967 was also the year that 27 year old Gary Cowell opened his very first dealership, Cowell Volkswagen, near the corner of #3 Road and Westminster Highway.
Fast forward to today, Richmond is a bustling metropolis of approximately 190,000 people. The one thing that has remained constant is Cowell Volkswagen, which is now located in the Richmond Auto Mall and is the oldest operating new car dealership in Richmond.
When Gary Cowell opened his converted eight service bay dealership on December 1, 1967, he had four staff, and sold two new and one used vehicles that month. A brand new VW Beetle cost a pretty penny at $1,898.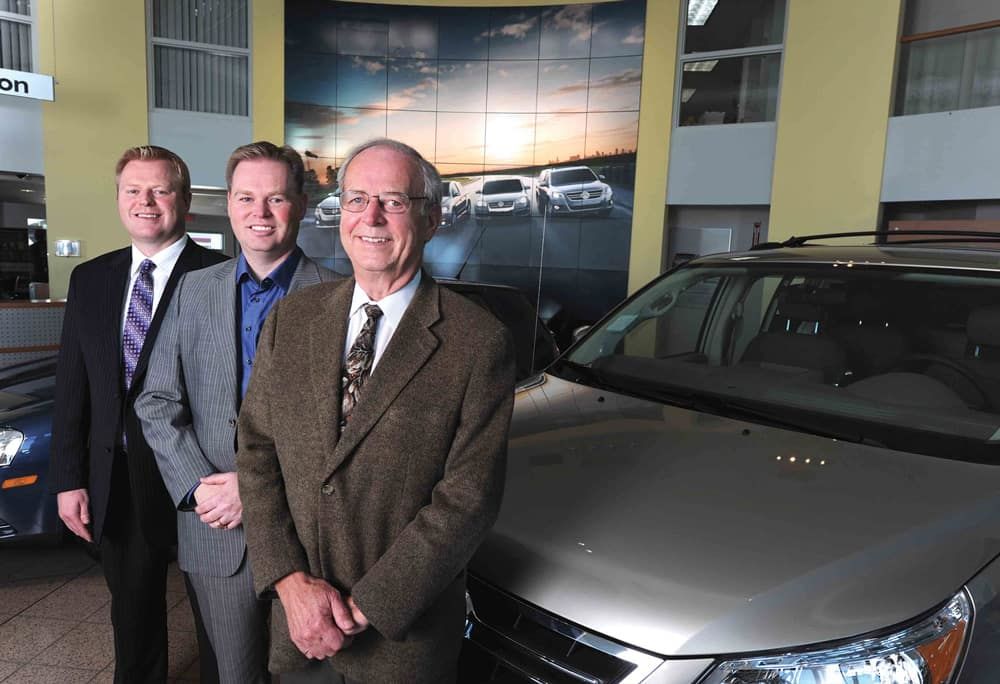 Service(s) provided by YEE Marketing:
WeChat official account verification and set-up