Land Rover of Richmond
Land Rover of Richmond is a part of Cowell Auto Group — a family-owned business since 1967.
For over 50 years, Cowell Auto Group has been focused on providing you with the best experiences possible. We have a deep appreciation of who our customers are, a genuine interest in you, and we're proud to offer the kind of personalized, concierge-like service that befits this prestigious automaker. Land Rover of Richmond is proud to provide a customer experience that's as remarkable as the vehicles we sell.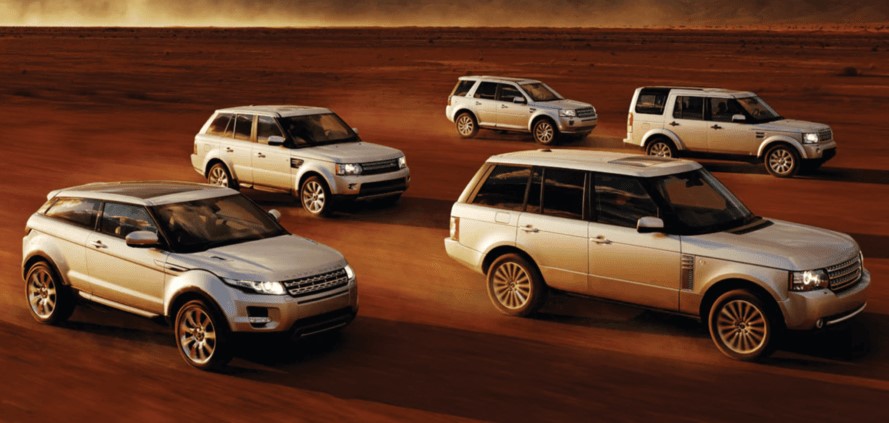 Service(s) provided by YEE Marketing:
WeChat official account verification and set-up