Market Meats Kerrisdale
Situated at the heart of Kerrisdale in Vancouver, Market Meats is your prime choice for premium meat and food products!
At Market Meats, we want you to have a chance to enjoy premium meats of every cut. From our full rotisserie chicken, to our steak cuts, and homemade stocks, Market Meats offers the full breadth of options to enrich your meals. Our 100% locally sourced meats are guaranteed to be fresh and high quality so that you can be sure that everything you eat is not only tasty, but healthy for the environment.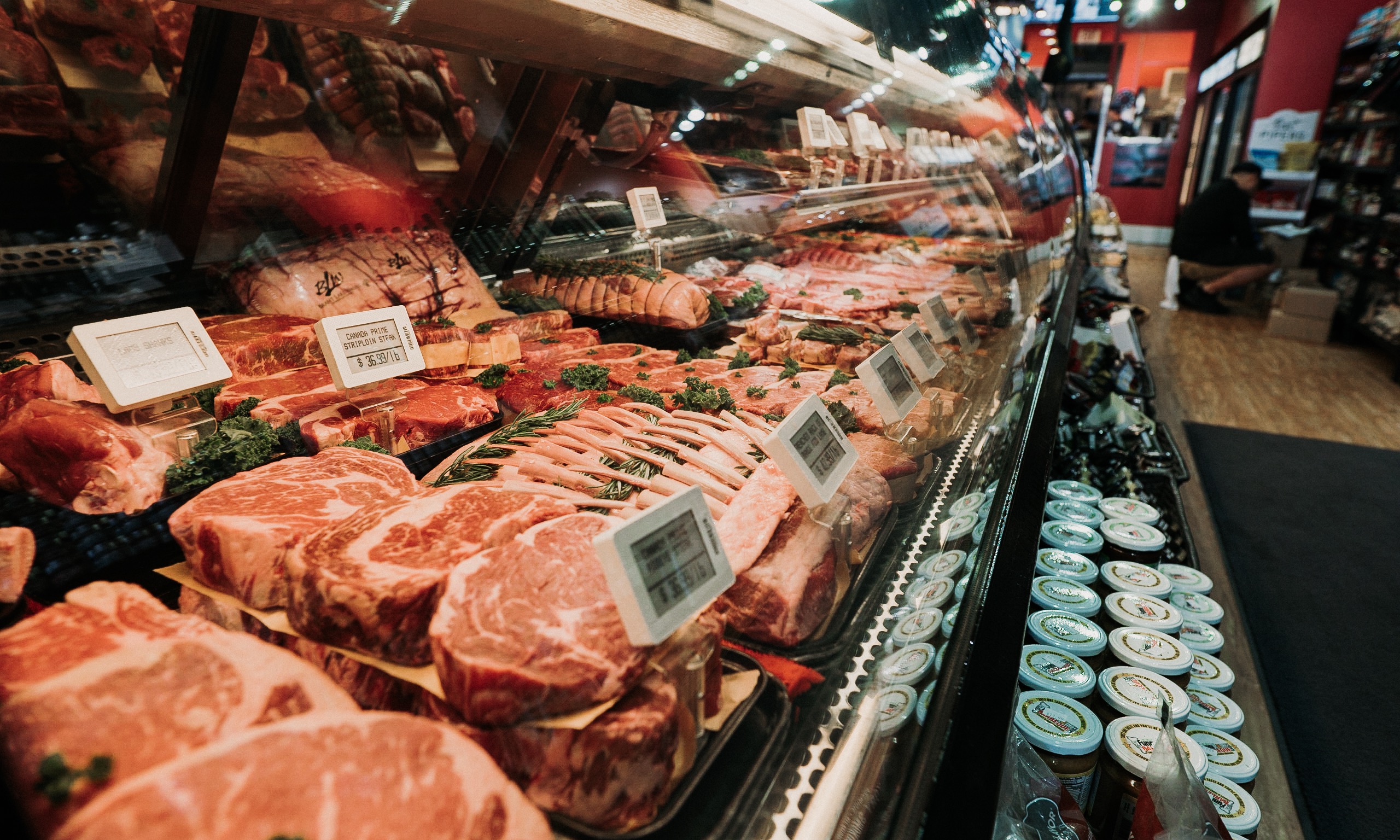 Service(s) provided by YEE Marketing:
WeChat official account application/set-up
WeChat official account management
WeChat pay/Alipay payment portals
Video content marketing: 温村生活 Dayinvan