Mei Mei Florist
We opened our shop, Mei Mei Florist, over eighteen years ago on Broadway, one of the liveliest streets in Vancouver. We are well known from our reasonable prices and creative designs. We made it this far because of our loyal customer base and supportive community.
Choose from some of our best selling Floral Arrangements!
Proudly serving Vancouver, BC and surrounding areas, Mei Mei Florist aims to deliver the highest quality flowers and plants directly to your doorstep.
Call, email, or visit the shop to speak to our Florists about custom designs or arrangements!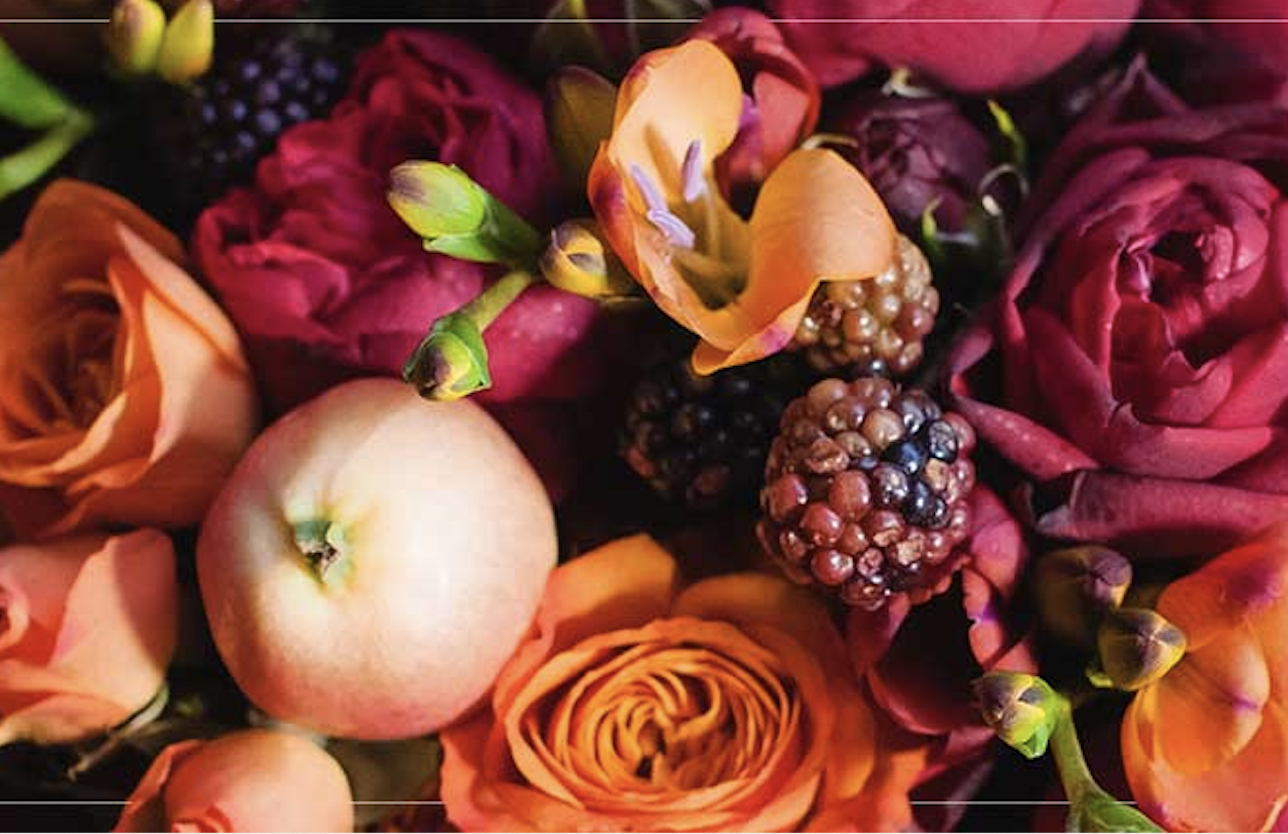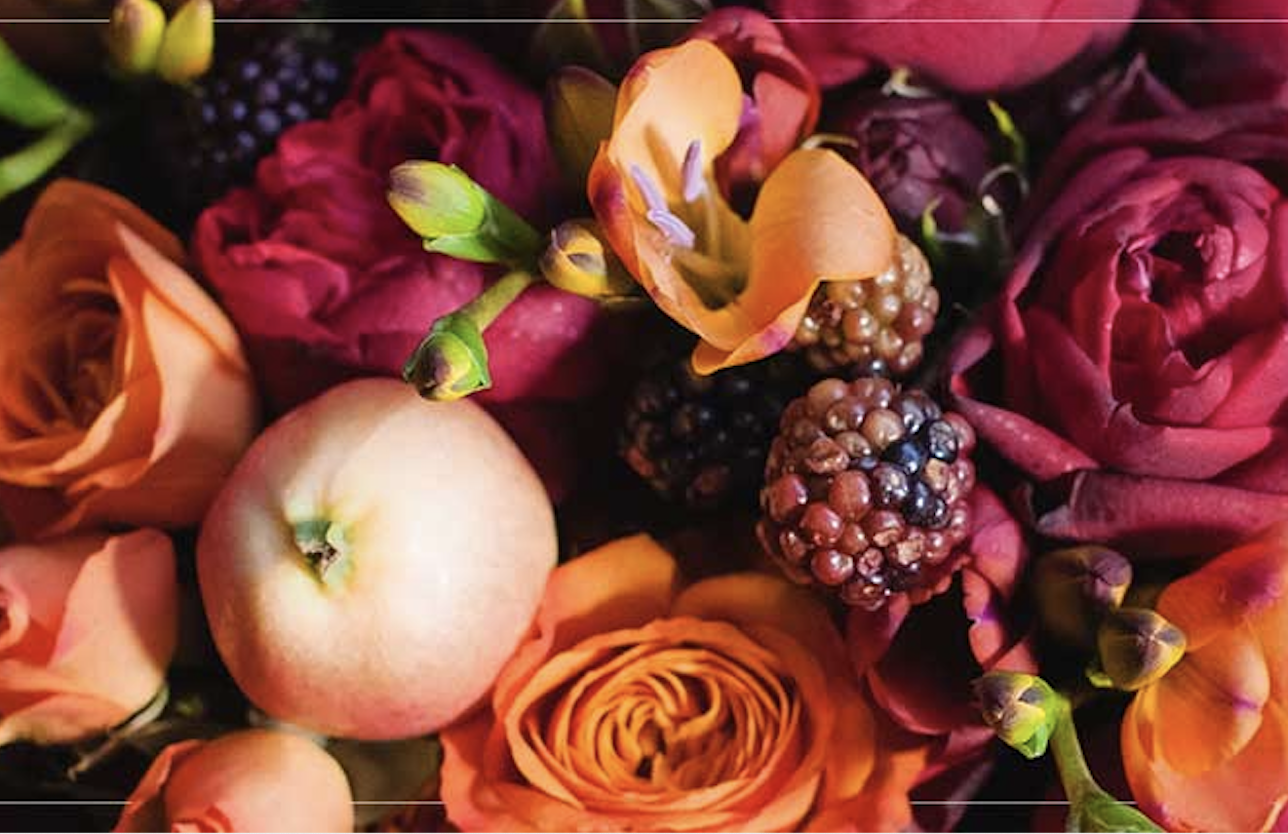 Service(s) provided by YEE Marketing: